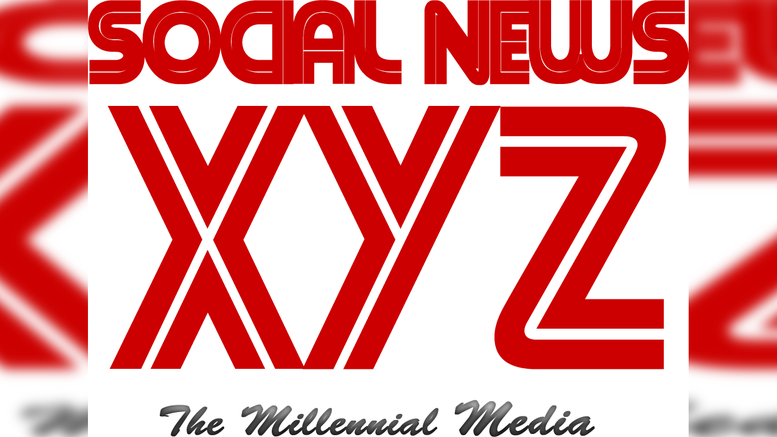 Amazon and Catamaran to end joint venture in May 2022
Bangalore, August 9 (SocialNews.XYZ) Amazon and Catamaran have decided not to renew their joint venture, Prione Business Services Pvt Ltd beyond May 19, 2022.
The joint venture has been operating successfully for seven years and is due for renewal on May 19, 2022.
"The two partners announced today that they have decided by mutual agreement not to continue their joint venture beyond the end of its current mandate," said a joint statement.
The joint venture has connected more than 3,000,000 sellers and entrepreneurs and 4 million merchants with digital payment capabilities, providing these SMEs and merchants with access to millions of customers across the country.
When Prione was established in 2014, e-commerce was still in its infancy in India. Small and Medium Enterprises (SMEs) in India were new to digital and needed support, training and tools to connect. The vision of the JV was to enable Indian SMEs to be successful in e-commerce and take advantage of the digital opportunity. Over the past 7 years, the joint venture has made huge strides in this direction, leveraging Catamaran's knowledge in India and Amazon's technological expertise, the statement said.
Cataraman President MD Ranganath said: "We are pleased that Prione has leveraged global best practices for e-commerce in India, created jobs and provided millions of Indian customers with access to a wide selection of products all over the country by leveraging technology. JV with Amazon is coming to the end of its tenure, I reflect on this successful partnership that has introduced the power of digitization and enabled hundreds of thousands of SMEs in large and small cities. We would like to thank Amazon for the partnership which leaves behind a strong legacy of shaping e-commerce in India. "
Amit Agarwal, Senior Global Vice President of Amazon India and Country Director, said: "Amazon and Catamaran formed an early e-commerce joint venture in India with a common vision to transform hundreds of thousands of small businesses around the world. rapidly evolving digital technology, providing online functionality for them to access customers in India and globally. thousands of jobs and contribute to India's digital economy. "
In 2018, the government revised the standards, asking marketplaces to ensure that they did not sell the products of their group companies on their platforms.
Following the directive, Amazon reorganized the corporate structure in India and lowered its stake to 24% from 49%.
In contrast, Catamaran Ventures, backed by NR Narayana Murthy, increased its stake to 76% from 51% previously.
Source: IANS
About Gopi
Gopi Adusumilli is a programmer. He is editor-in-chief of SocialNews.XYZ and president of AGK Fire Inc.
He enjoys designing websites, developing mobile apps, and posting topical news articles from a variety of authenticated news sources.
When it comes to writing, he enjoys writing about current world politics and Indian films. Its future plans include the development of SocialNews.XYZ into a news website that is free from bias or judgment towards any.
He can be contacted at [email protected]
Related