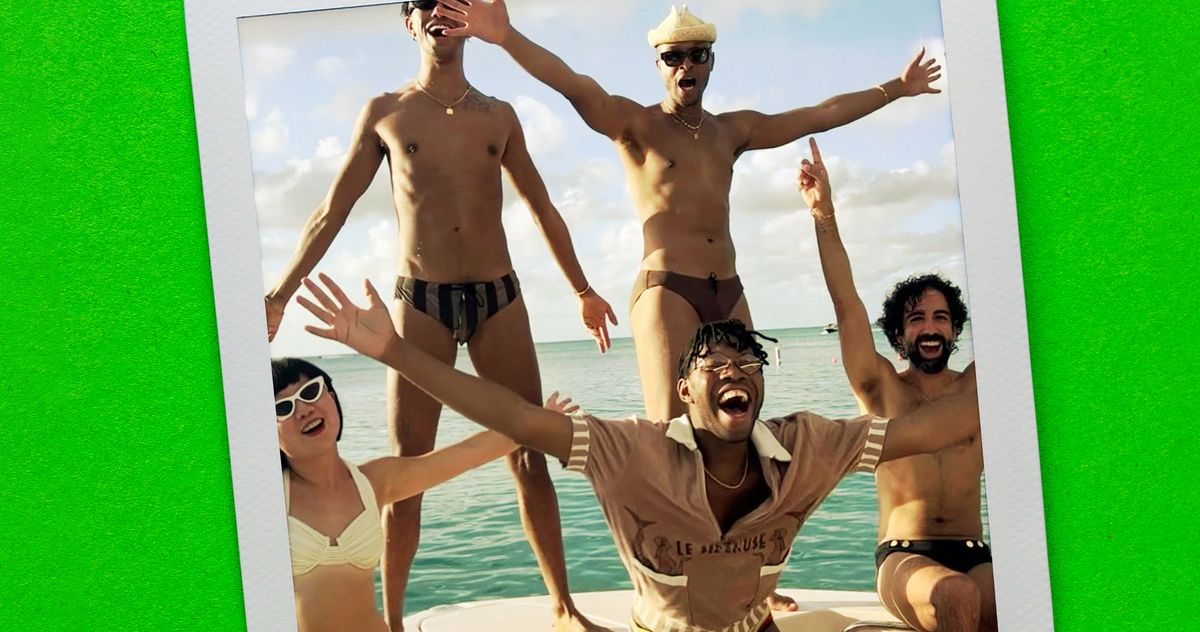 Barbados Itinerary: Five Days of Things to Do
There aren't a ton of flights to and from Barbados. But if you're in New York, JetBlue does an easy one from JFK that takes about four and a half hours. It's quite comfortable. Once you arrive, the airport itself is tiny, so it's very easy to navigate. But you will notice that you can easily get flights to any other Caribbean island, Canada and many parts of Europe. A year after spending Christmas in Barbados, we all went to Reykjavik, where the New Year is very important. If you're looking to have a warm Christmas and a chilly New Year, there really is no better way to do it.
The main reason I started going to Barbados is because my friend's family has had a home there for a long time. He spent many summers and vacations there. The house is on the water next to Gibbes beach, which is my top tip: stay on the water. If you are there to surf, stay on the East Side, next to the ocean. But if you want those waters to be calm and cool, like me, stick to the Caribbean Sea side, west of the island. It should be pretty easy to rent a house on either side, through something like Vrbo or a luxury service like Altman Real Estate, all year round, basically on the beach. If you prefer to stay in a hotel, there are excellent ones. The greatest luxury is Sandy Lane (Sandy Lane St. James, BB24024, Barbados), where Tiger Woods got married. I heard it was good, but you have an equally good experience if you stay in a beach house. Additionally, all houses have house staff and someone who manages the property. They will cook for you, clean for you, give you recommendations on things to do, and connect you with people who can help you do them.
In my experience, most of these homes also come with a driver. which is great; Barbados is not a big city, but getting around without a car can be difficult. There is a bus system, which I took downtown, but it doesn't run very often. Miles house staff driver was able to take us anywhere we wanted to go on the trip. If you can't hire someone through your house, Airbnb, or hotel, you should be able to get one either through your house staff or one of the many car services available on the island, such as Terrvette Tours, Five Star Fast Track, and Ambitious Tours and Taxi.
I'm not a big vacation shopper; I'm just super meticulous about what I need and what I buy. One thing that is good is that the dollar is like, two for one, so the island is not that expensive. Everything is really cheap. So we bought a lot of groceries from this organic food store called Gourmet Shop (#5 Chattel Village, Highway 1). This is the place on the island to buy nicer wines, cheeses, special vinegars. It's like a foodaholic's dream. This is where we would find all the expensive shit you want and might be used to in New York, if you fancy something specific.