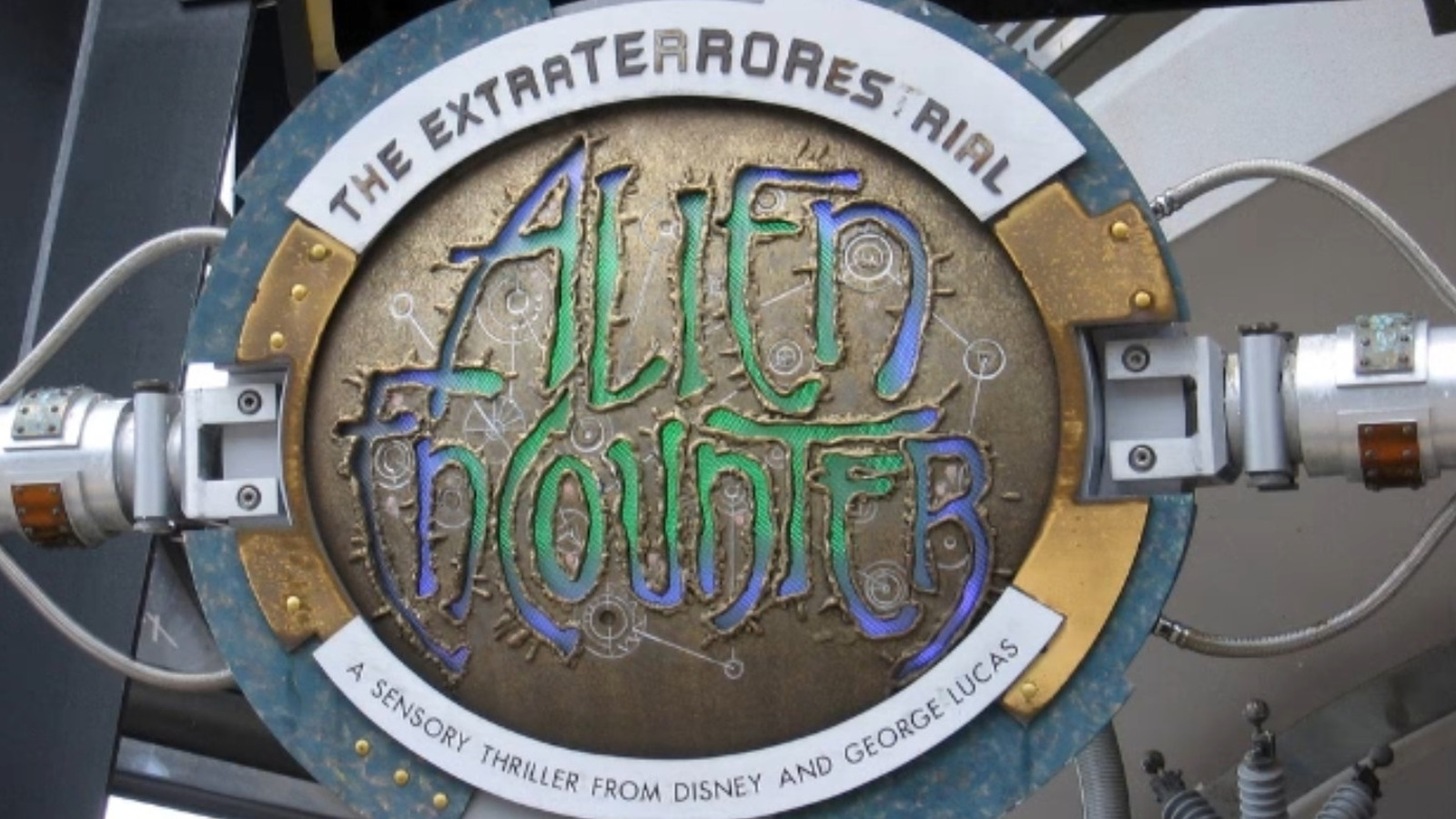 Disney Parks extinct Rides you totally forgot
Tomorrowland's famous Carousel of Progress debuted at the 1964 World's Fair as a joint venture between General Electric and Disney. Walt Disney loved it so much that he moved it to Disneyland and then, in 1975, to the Magic Kingdom, where it still operates to this day. So when Disney World designed its second park, Epcot, in 1982, it seemed obvious to partner with GE again for a historic ride. The route they imagined was called Horizons, although it didn't open until October 1983, exactly one year after Epcot began.
Ostensibly a sequel to the Carousel of Progress, Horizons looked to the past and looked to the future, following a family among the 20e century and 21st. It used the same omnimover technology as the Carousel, taking guests to a stage where they could experience the life of the animatronic family, watch them on video calls, work on floating cities, terraform deserts, and live in space colonies. . Runners were even able to choose how they wanted Horizons to end, choosing from three choices to take a final flyby before returning to the present. GE, however, abandoned their sponsorship in 1993, and Horizons continued to operate without a sponsor for another six years before closing in 1999. The ride and its colossal building were then scrapped to make way for Mission: SPACE.