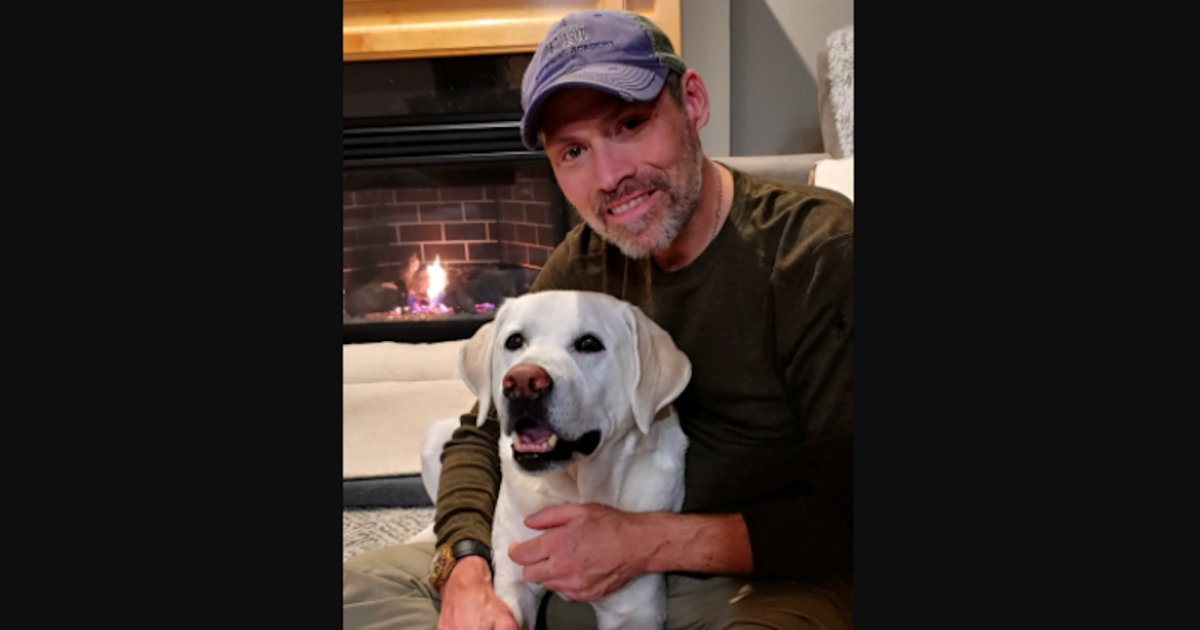 Hennepin Co. sheriff's lieutenant mourned after unexpected death
The Hennepin County Sheriff's Office is in mourning over the sudden death of one of its own.
Sheriff David P. Hutchinson announced the passing of Lt. Kent Vnuk, who had been in the force for about 24 years, on Friday:
According to the announcement, Vnuk, 52, held several positions during his tenure, including water patrol, court security, special ops and, most recently, the adult detention division.
Vnuk "touched many lives within the agency, especially those who volunteered their time as special deputies," the sheriff's office said. "Lieutenant Kent Vnuk was a colleague, a leader and above all a friend to many. He will be sorely missed."
At the time of her death, which is described as a "medical emergency," the veteran lieutenant was in his sister's cabin "playing with her best friend Yeager," her dog, according to Vnuk's obituary.
He is described as having been a "daredevil" in his youth "who loved everything that was going on outside" and "was not afraid to try anything".
According to his obituary, Vnuk dreamed of owning "an area to the north" as well as a catamaran in the near future.
"He had an incredible work ethic and served the county with professionalism, integrity and high, unwavering moral standards."
He is survived by two sisters, a brother, a stepson "and his beloved dog Yeager".
Neither the sheriff's office nor the obituary give further details on the cause of his death.
The funeral is set for 11 a.m. on Wednesday, September 1 at the Bradshaw Celebration of Life Center in Stillwater.