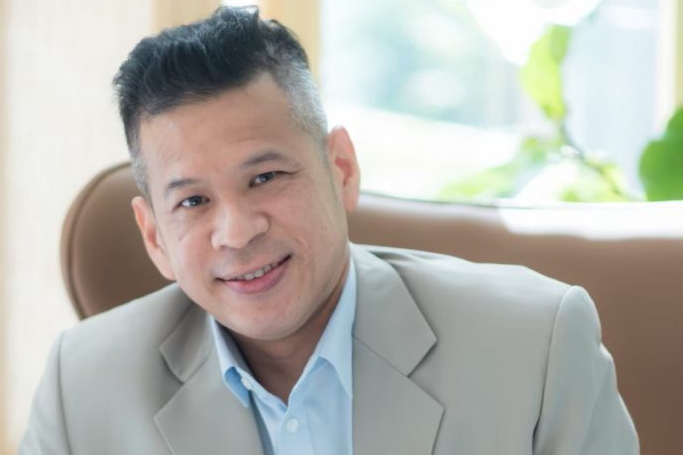 Natthadol Patthamadilok appointed Senior Managing Director of Somerset Pattaya

(10/14/22)
Ascott has appointed Natthadol Patthamadilok as senior general manager of Somerset Pattaya, the group's latest property in Thailand.
Natthadol has over 20 years experience in the hospitality industry and joined Ascott International Management Thailand (AIMT) in 2000.
During his time with the company, Natthadol held a variety of progressive positions, including Accounting Manager, Corporate Services Manager, Residence Manager and General Manager, at 6 different properties before taking on his current role as Senior General Manager. in Pattaya.
Brian Tan, Country General Manager, Thailand & Laos, said: "Congratulations to Natthadol for taking on this key appointment. The opening of Somerset Pattaya marks an important milestone in Ascott's development in Thailand, as it represents our first foray into the country's famous resort destinations. We look forward to welcoming our customers to experience all that Somerset Pattaya has to offer, with excellent service and customer experience to be offered by Natthadol and its exceptional team."
Somerset Pattaya, the first Ascott property to open in the city, has 324 rooms, a rooftop water park, infinity pool, sky lounge, gymnasium, kids club children and a restaurant.
The hotel is located directly across from Central Festival Pattaya, within walking distance of the beach as well as most of the various entertainment districts the city is famous for.