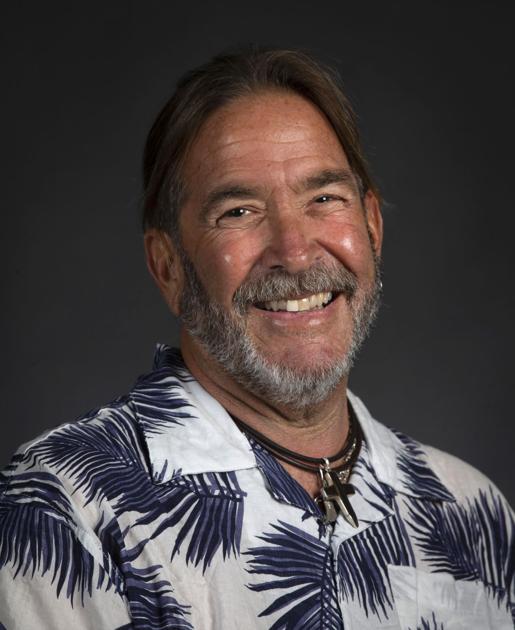 Northeasterly winds cause few reports; bait supplies look good | Local sports
Fortunately, Tuesday night's storm was nothing but wind. He huffed pretty hard for a while, but with more bark than bite.
I urge everyone to stay focused on this disruption and make sure your boat is safe, especially if your boat is in the hold. I think the tides can get high from Friday until Saturday.
Fishing reports were low on Wednesday.
Capt. Joe kent and his wife, Polly, ventured 40 miles to a submerged platform. He mentioned that the current was the worst he had caught in years and that the color of the water was terrible. They did not do well and other boats fishing in the same area had similar results.
Kent sent me a report and a photo of Capt. Cody and Torii deep sea fishing charters from Galveston. They caught a 36 inch snapper. They were 70 miles away on the Hootie Whoo.
I fished Wednesday at Eagle Point with a few gentlemen who booked me for a boating lesson. We were greeted by a north-easterly wind. The area where I fished was nothing more than a mud hole.
The poor water conditions were caused by the northeast wind and low tides. We managed to find a few, very few fish under a small group of birds. We ran in different places but nothing exciting. I'm going on Thursday, which could be the last day to fish until the weather system passes.
Bait supplies generally seem to be good all around the bay. I've heard that Croakers may be restricted in some bait camps. Most of the camps displayed a "live shrimp" flag. The surf was beautiful when I got home on the seawall this afternoon. I would dare say that the speckled trout was fished in the green water off the beach.
Captain David Dillman is a columnist for The Daily News. Report your catch to [email protected] or call 409-683-5273.