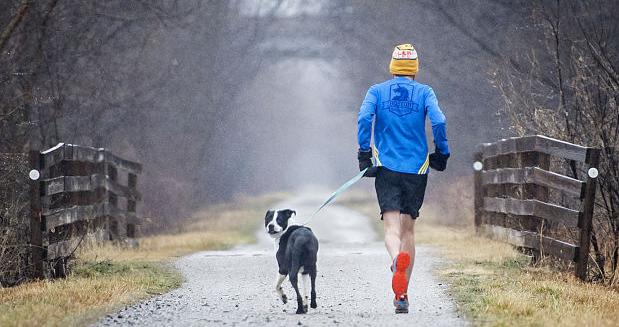 Part of Salt Creek Levee Trail will close April 18 | Local
The section of the Salt Creek Levee Trail connecting the Bison Trail to the Jamaica North Trail will close Monday so the Lower Platte South Natural Resources District can remove a storm sewer pipe.
The trail is expected to reopen by April 29. Users can bypass the closed section by taking Speedway Circle.
New buffered bike lanes in Lincoln will claim either traffic or street parking
Wabash at end of MoPac East trail to get parking and restrooms
Lincoln's busy Billy Wolff Trail will see a series of closures
Photos: Nebraska National Monuments