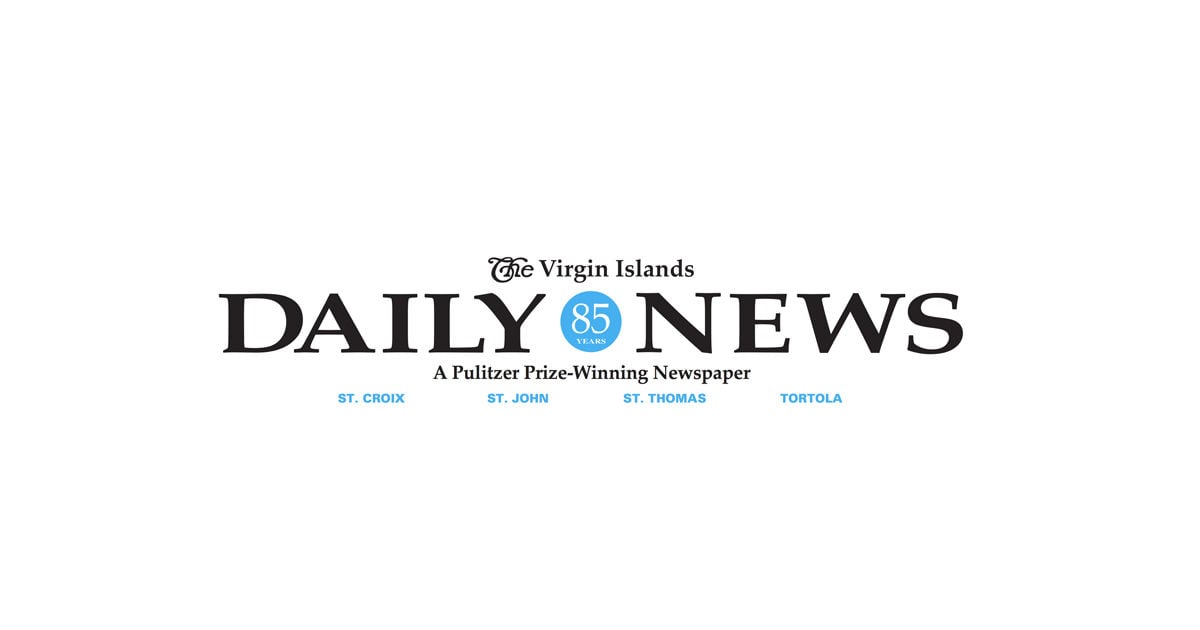 Paul Raymond Knestrict | Obituary
Relatives and friends are informed of the sudden passing of Captain Paul Raymond Knestrict Jr. of St. Thomas on Sunday, June 27, 2021, at the age of 73.
He was predeceased by his parents, Paul Sr. and Josephine Knestrict, also a close friend of Marty Tuohy. Paul is survived by Judith Plair (spouse) ;, his stepdaughters, Rebecca Montgomery, Amanda Geyer, Tina Carey; and stepson Robert Plair, and their families; his five siblings, Ron (Cathi) Knestrict, Rose (Ernest) Boehm, Sharon (Dave) Jennings, Robert (Cris) Knestrict and Delores (John) Tenedine; equally loving nephew and nieces, Kevin, Becca, RoniPaul, David, Eric, Brian, Sean, Sarah; smaller nieces and nephews; friend and karate instructor as well as many friends from the Virgin Islands, Costa Rica, Wales and Trinidad. Don't forget "Ira", the parrot and several cats.
Paul grew up in Hammond, Indiana, until he moved to Connecticut. After his service as an aircraft / helicopter mechanic during the Vietnam War, he was employed by Sikorsky Aircraft while attending Southern Connecticut State University. After graduating, he attended a boat building school in Woods Hole, Massachusetts. Paul eventually got his captain's license and traveled extensively before settling in the Virgin Islands.
He made friends easily and was always ready to help anyone. Paul was a member of the West Haven Connecticut American Legion Post No. 0071. Coming from Connecticut in 1988 to St. Thomas, VI, Paul found a damaged yacht and bought his beloved "Sail Marilee" a 39-foot sloop, not for racing, but a comfortable life on board. Captain Paul worked in land and boat construction, boat rentals and deliveries. He was a Hurricane Hugo claims adjuster for the Small Business Association.
He commanded the 76ft. The "Spirit of St. Christopher" catamaran sails for the day, as well as the "Sail Merilee" to Grenada and Trinidad and back, causing landfall in St. Croix and St. John, USVI. Paul loved to travel; he visited Tucson, Arizona, St. Martin, England, Wales, Iceland and Costa Rica. Captain Paul was a cheerful, funny, caring, kind and witty guy with a crazy laugh. He loved music. He liked to play the harmonica. He will be sorely missed.
Special thanks to the staff at the VA Caribbean Medical Center in Puerto Rico.
A ceremony at sea will be announced shortly. Donations can be made in Paul's memory to the Lucky Paws Foundation of St. Thomas, PO 8209, St. Thomas, USVI 00802