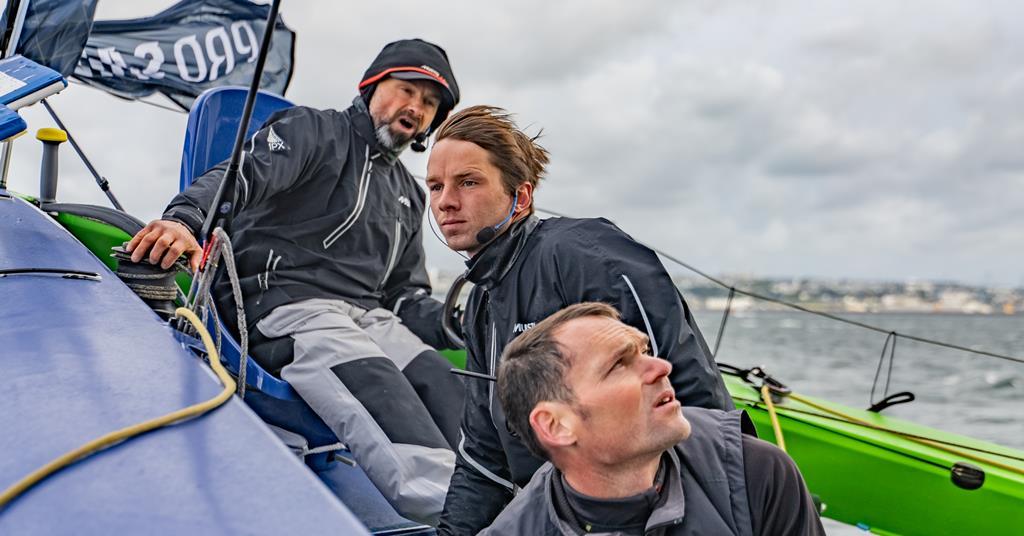 Pro Sailing Tour Ocean Fifty will be distributed by Sunset+Vine | News
Sunset + Vine will work with the Pro Sailing Tour to distribute coverage for its Ocean Fifty series.
Racing on the best offshore racing multihulls in the world, the Ocean Fifty competition brings together seven teams and 45 crew members in races at four European venues. The program includes offshore and inshore races over five weeks of filming.
Coverage offers a "cinema-quality" production, according to Sunset + Vine, with four flagship shows airing on 52 international TV channels in 132 countries with a likely reach of more than 750 million households.
Julien Mauriat, CEO of Pro Sailing Tour, said: "We are delighted to have partnered with the highly experienced international team at Sunset+Vine to distribute the flagship programs of the inaugural season. The production and direction of the series was led by Edouard Mauriat, whose various feature films over the past 25 years have tackled strong and innovative subjects, recognized for their immersive character and narrative quality. Most sports reports focus on sporting aspects, but the production of the Ocean Fifty series has the particularity of focusing on emotions, human adventures lived close to faces and hearts.
Sarsfield Brolly, Head of Media Partnerships, Sunset+Vine, added: "Sunset+Vine is delighted to have been named International Television Distributor for the inaugural Pro Sailing Tour and is justifiably proud of the results we have achieved together. We now look forward to building on the success of the first year with everyone on the Pro Sailing Tour.