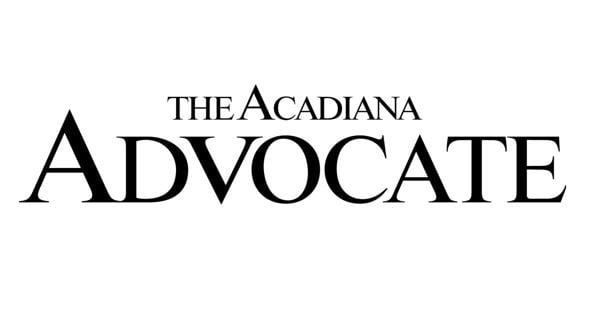 Rains Hamper Grand Isle Tarpon Rodeo Crews | Sports
BIG ISLAND — Morning rains for the past two days have put a damper on one angler's best-laid plans ahead of Saturday's final day of the 94th annual Grand Isle Tarpon Rodeo.
Anglers also faced tougher access to the rodeo weigh station during the final hours of Friday at Grand Isle Marina – the renovated Sand Dollar Marina.
But time was the first story.
"All we do is avoid the morning storms," said Laid Back Charters skipper Frank Dreher. "When you can go to the beaches, you catch good fish."
These storms prevented anglers from targeting speckled trout and redfish, as well as all other fish in these waters. Dreher said the early morning bite is key.
"After the rains stop and the sun comes up, the fish go deeper and are harder to catch," Dreher said. "Fish (catch) croakers, cocahoe minnows, and (live) shrimp when you can get them."
Reports from bait stations indicate that live bait sold out early.
Longtime rodeo weigher Martin Bourgeois said deep-sea anglers work in opposite conditions.
"The (morning) rains are keeping a lot of small boats close to home, but conditions seem to be improving in the afternoon," Bourgeois said. "We had three solid yellowfin (tuna) on the scale, but these fishermen said the conditions offshore were getting more and more difficult as the day progressed.
"Still, we expect a lot of fish at the scales on Saturday."
The scales will close at 6 p.m. Saturday.