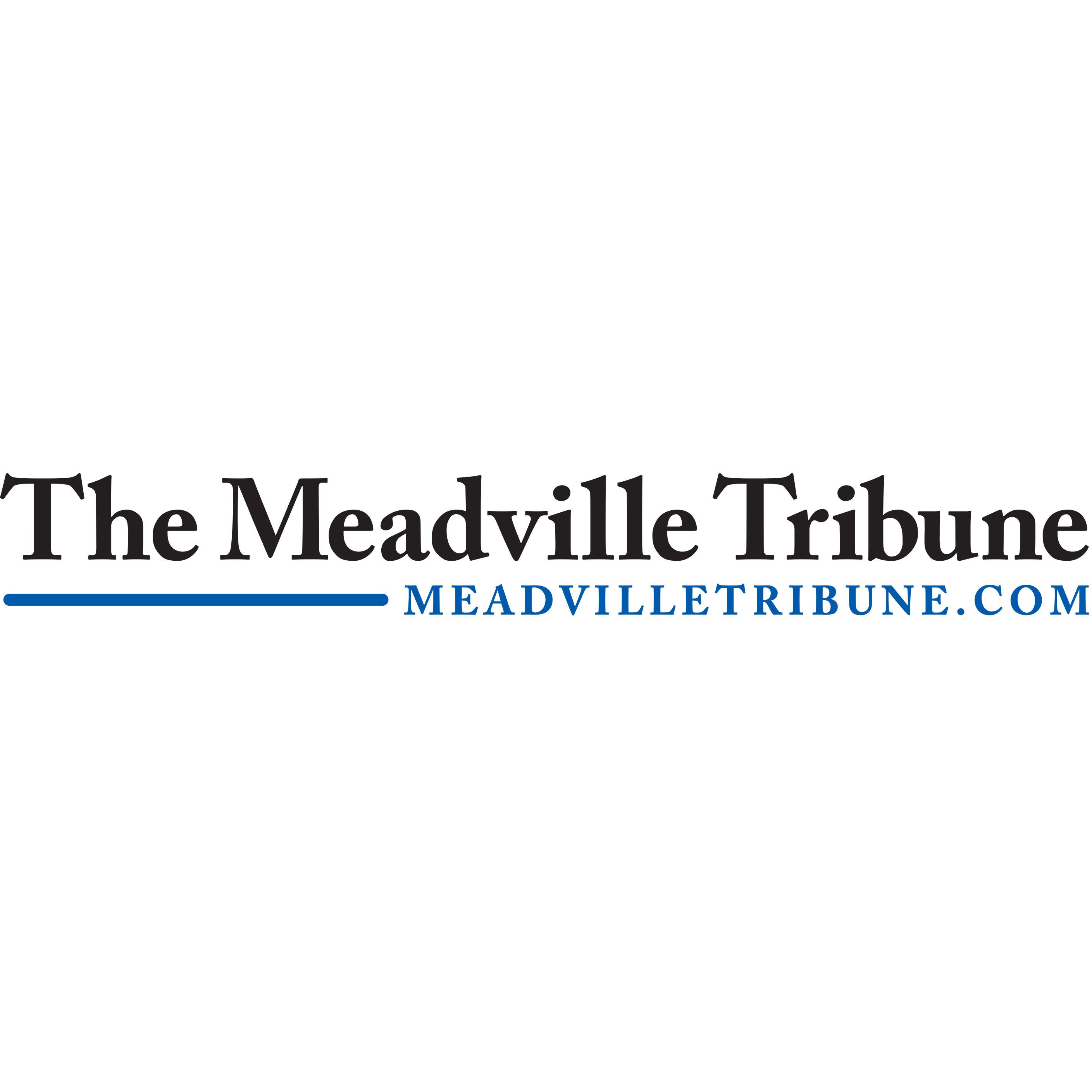 UPDATE: Four people rescued after capsizing a catamaran; rescue on French Creek | New
PYMATUNING TANK – A 73-year-old man, his grandson and two other boys were rescued without injuries Thursday afternoon after their ship capsized in rough waters at the north end of Pymatuning Reservoir, according to Dan Bickel , Pymatuning State Park.
In a separate incident Thursday afternoon, a canoeist was rescued by the Crawford County dive team and crews from several other agencies after being stranded on a fallen tree when his canoe overturned in a section south of Erie County from French Creek, according to statements from several of the agencies involved.
In Pymatuning, the 73-year-old man, a member of the Pymatuning Sailing Club, and three boys were sailing in a Hobby Cat 16 catamaran near the club's facilities and about 300 meters offshore when the double-hulled craft overturned in high winds at around 2:50 pm The yacht club is located near Phelps Road just east of the Pennsylvania-Ohio border.
Other members of the shore club have reported the incident, according to Bickel. The appeal was first sent to the Pymatuning State Park offices in Ohio, where officials contacted the Pennsylvania office.
"The occupants were hanging onto the boat and asking someone to call 911," Bickel told the Tribune via text message. "The rangers using our north patrol boat intervened and recovered the occupants. All were wearing life jackets.
Rangers and management staff at Pymatuning State Park responded and were assisted by crews from the Pennsylvania Fish and Boat Commission and the Linesville Volunteer Fire Department, according to Bickel. Volunteer firefighters from North Shenango Township and Andover, Ohio were also dispatched to help, as was the Crawford County dive team.
"Park staff were successful in carrying out a successful rescue as well as recovering the boat," Bickel said in a follow-up email.
The tank rescue came shortly after Crawford County Scuba Team assisted with a speedy water rescue on French Creek near Flatts Road, nearly 3 miles south of Waterford in southern County Erie , according to statements posted on social media by several of the agencies involved.
The dive team and crews from many other departments arrived around 1:30 p.m. to find a canoeist stranded about 10 feet from shore on a fallen tree that was part of a pile of debris and brush formed in the creek.
The high level of the cove due to the recent heavy rains likely contributed to the situation and certainly made the rescue more difficult, according to information from the dive team.
French Creek is generally flowing at around 500 cubic feet per second, measured at the Meadville United States Geological Survey station near the Mercer Street Bridge, the dive team said.
"Right now there are 6-7 times more of us and the water behaves in a completely different way," the dive team said in a Facebook post on Friday. "With heavy rain in store for today, please stay out of crick (sic) this weekend."
Fuller Hose Co. 1, Corry Fire Department, Stancliff Hose Co., Union City Volunteer Fire Department, Lake City Fire Co. and EmergyCare also responded to the incident.
Mike Crowley can be reached at (814) 724-6370 or by email at [email protected]