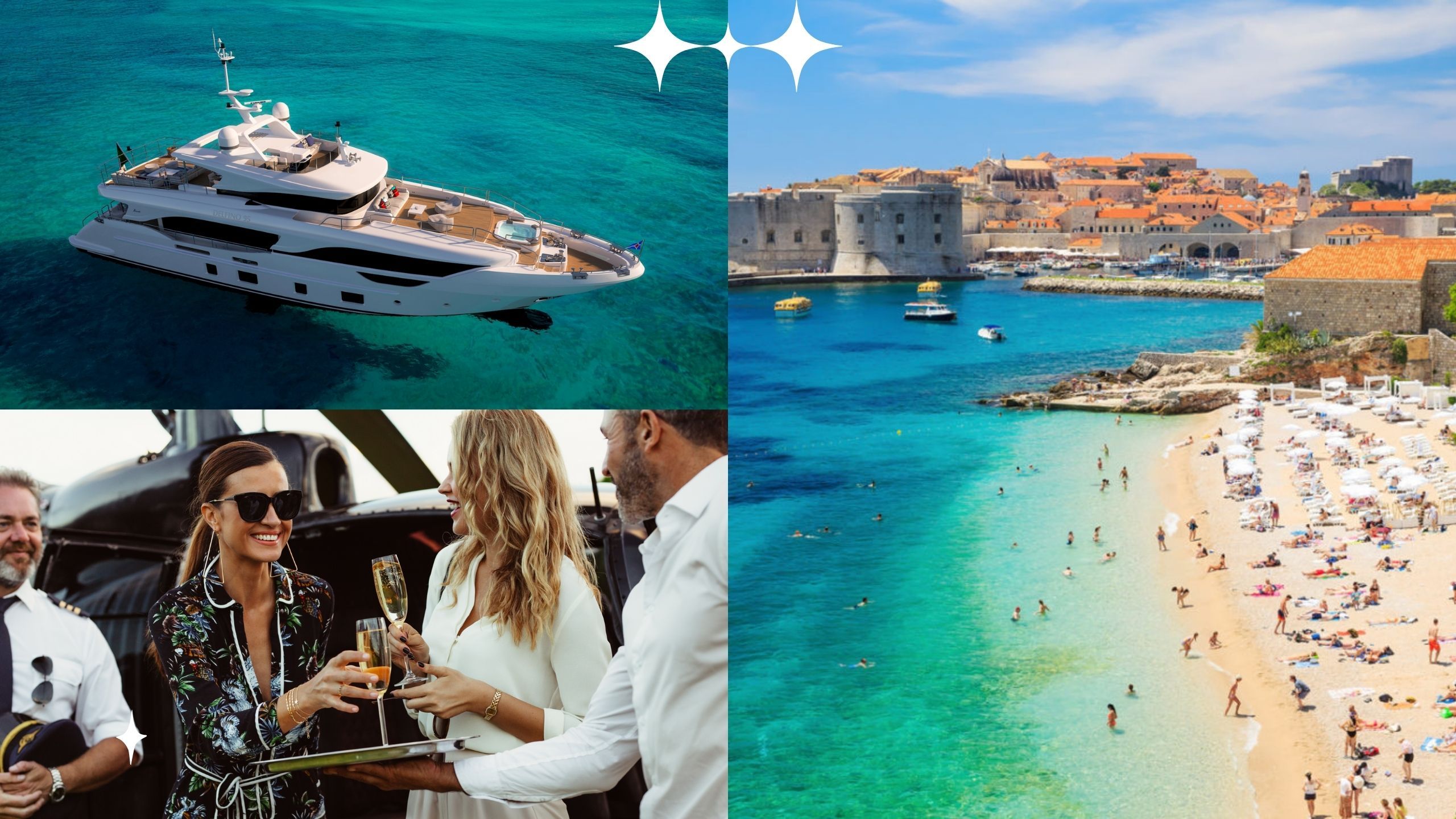 Via Tours Croatia: Weekly Trip
Tailor-made holidays with special amenities
The best trip is one that is tailor-made to your client's preferences. Customers can choose from more than 150 exclusive destination experiences while enjoying special VIA hotel amenities at select properties.
Be inspired by our sample itineraries in Croatia and beyond.
Yacht rentals
Croatia is also known as a sailor's paradise. With over 1,200 islands, day or multi-day boating should be part of any trip to Croatia. From luxury motor yachts, catamarans and sailboats, we have selected the best possible vessels and friendly and professional crews to satisfy the most demanding customers. Get information about our fleet on our rental website.
Mini Cruiser Charters
We bring yachting experiences aboard a mini cruiser. Our ships offer more crew than any other mini cruiser, plenty of entertainment and water sports amenities, and custom itineraries. Whether it's for agents running their own special interest groups or a group of friends traveling together, it's an amazing way to explore the Croatian coastline. We have over 10 mini cruisers we are working with for 2023, but here are the top 3 for booking in 2023.
B2B promise
We only work with travel agencies and direct selling has never been an option for us. Login to our agent portal to get all the news and benefits of being our valued partner.