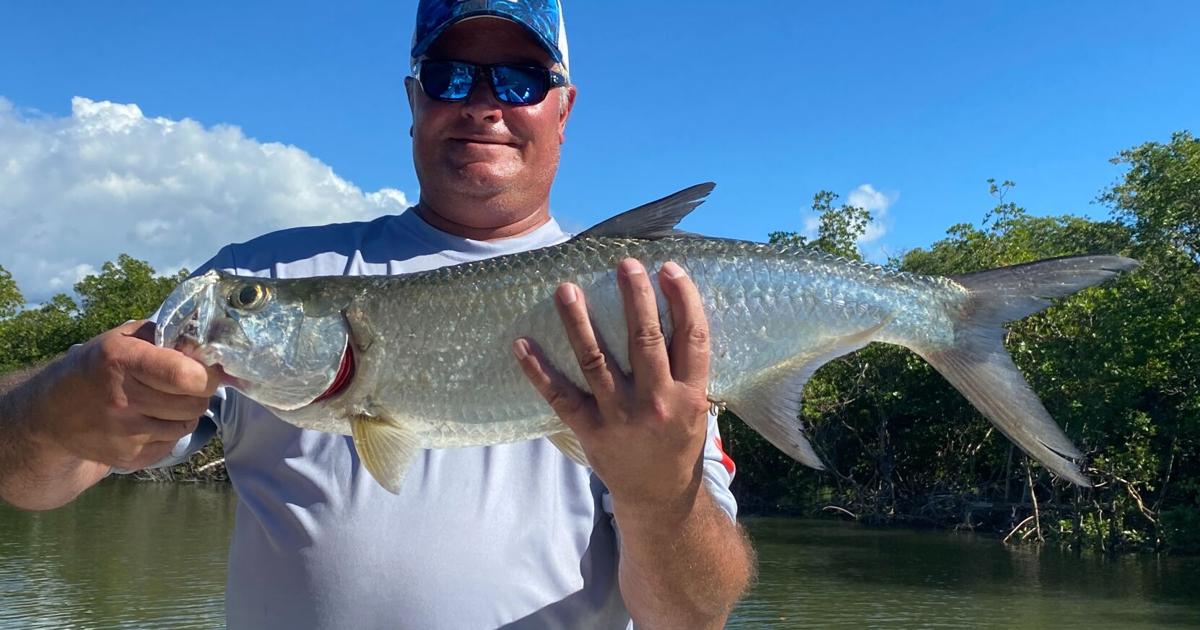 What do you need for a Florida fishing trip? | follow the fish
---
Whether you are planning a charter fishing trip or going out on your own, there are a few things you want to make sure you have for your next Florida fishing trip.
fishing license
Before anything else, you want to make sure you have a Florida fishing license. Florida sells freshwater and saltwater fishing licenses. However, you can choose from different levels.
Depending on how much fishing you plan to do in Florida, you can choose a non-residential annual license or a three or seven day license.
Florida only offers a combined freshwater and saltwater license to its residents. So if you want to do both, you have to purchase each license separately. If you are on a rented charter vessel, you do not need to have your own license. The Guide's license covers you.
Fishing equipment
Now that you're armed with your Florida fishing license, it's time to make sure your fishing gear is stocked up and ready to go. You don't usually have to worry about this when renting a boat, as many will provide you with the fishing gear you need. Many charters also choose to use live and artificial bait. It's always a good idea to stop by your local tackle store for advice on your planned setups and setups.
When fishing in saltwater, you want to have the essentials at your fingertips. Every angler should have reels and rods, a bucket, long nose pliers, landing nets, lures and bait, and a basic tool kit. Saltwater pliers and scissors can be used to cut fishing line and wire, remove hooks, and even tighten knots.
Find the best spots
Now that you have your fishing license and the right kind of gear for your next Florida saltwater fishing excursion, it's time to find the best fishing spots for the most success. Charter boats are great for beginners as the captain will teach you about the best fishing techniques in the area. This insider information can lead to great success on any fishing trip.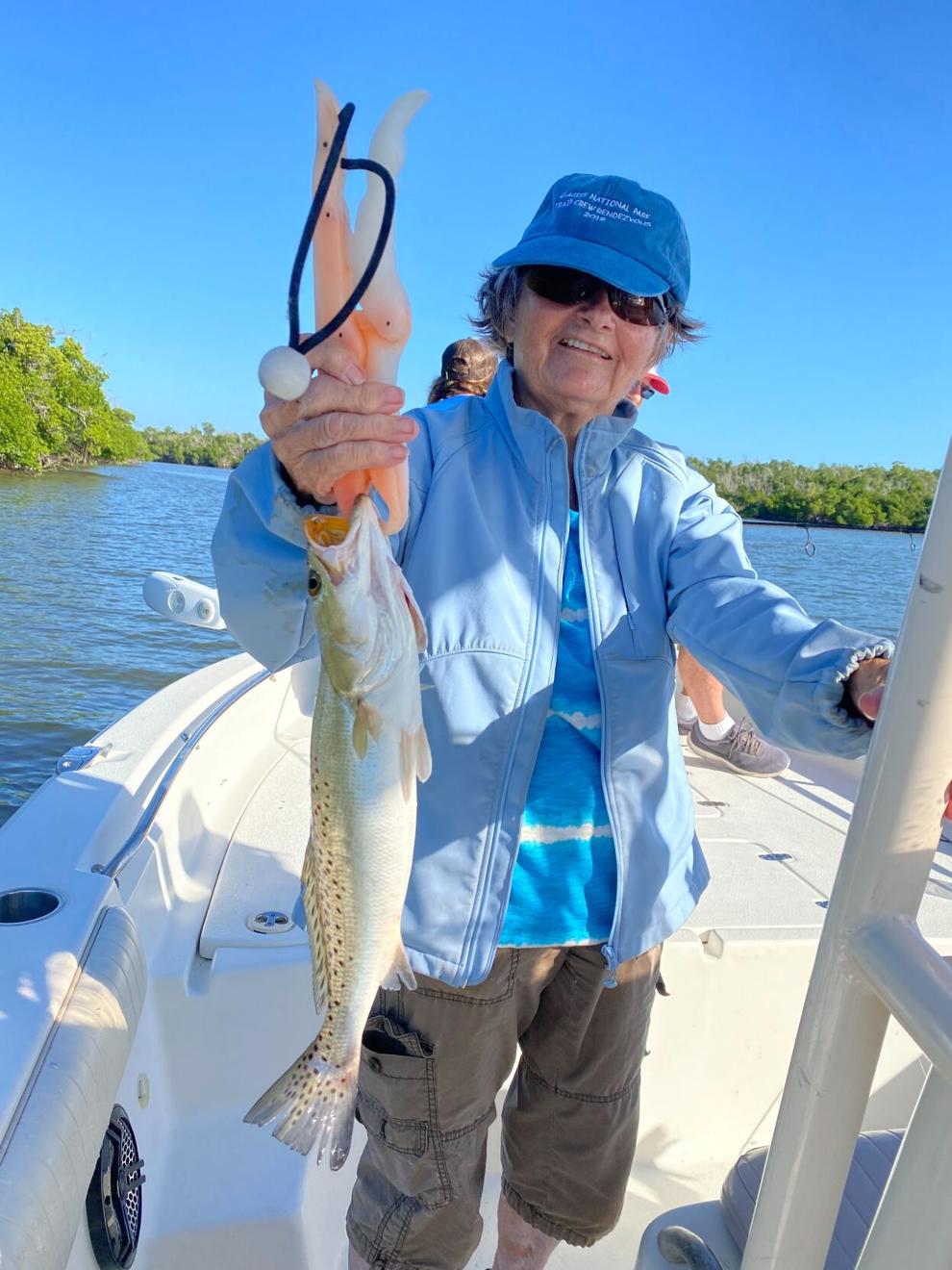 You can also speak with locals or those at the local bait shop to learn more about some of the best places and times to fish in Florida. The people at these local bait shops know what fish are biting and what is the best bait to use. They can also advise you on the best platforms you need to get the best results.
Finally, make sure before you fish that you are aware of local restrictions and regulations.
If you follow these tips and pack the essentials, you're set for a successful Florida fishing trip.
tight lines,
Captain Brandon
If you find yourself in Everglades City, stop by the marina and check out the catch of the day. We are now located at Everglades City Marina, 200 Collier Avenue, Everglades City, FL, 34139. If you would like to book a trip, call us at 239-571-1756. Or visit us at www.captainrapps.com.
---